Ottawa's Trusted Source
For Awnings & Canopies
Since 1976, House of Canvas has been recognized as an innovator in awning design, engineering, and fabrication.
CONTACT US
Tradition. Integrity. Superior Customer Service.
Services We Offer
If you have a project coming up that requires shade or weather protection, House of Canvas has got you covered! Tradition, integrity, and superior customer service are the values that make House of Canvas the number one choice for homeowners, architects, engineers, contractors, property managers, and businesses for all their weather protection needs in Ottawa.
SEE ALL SERVICES
Custom Services
Get in touch with House of Canvas and upgrade to shade!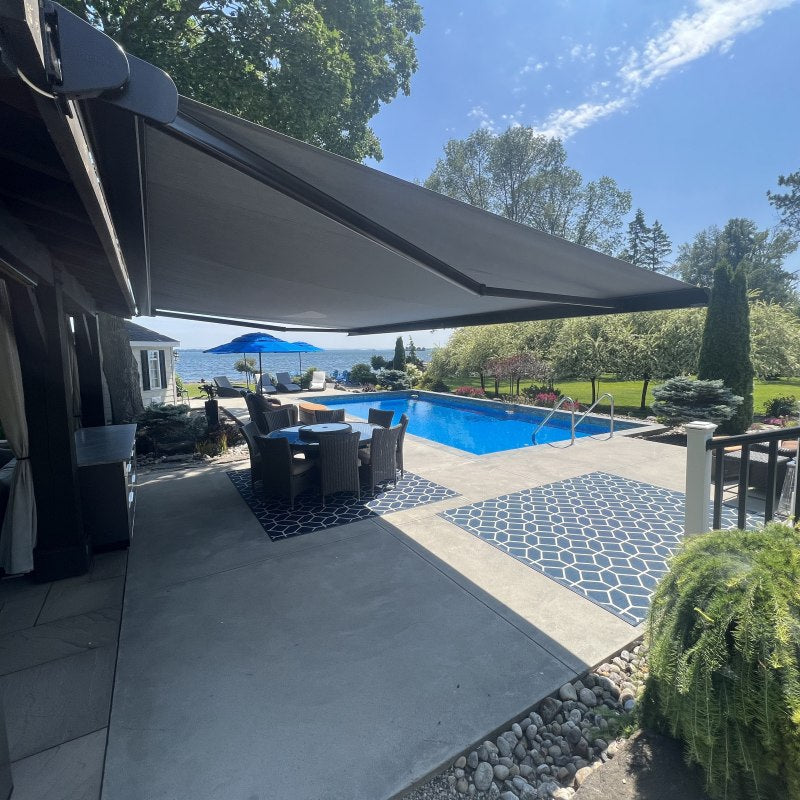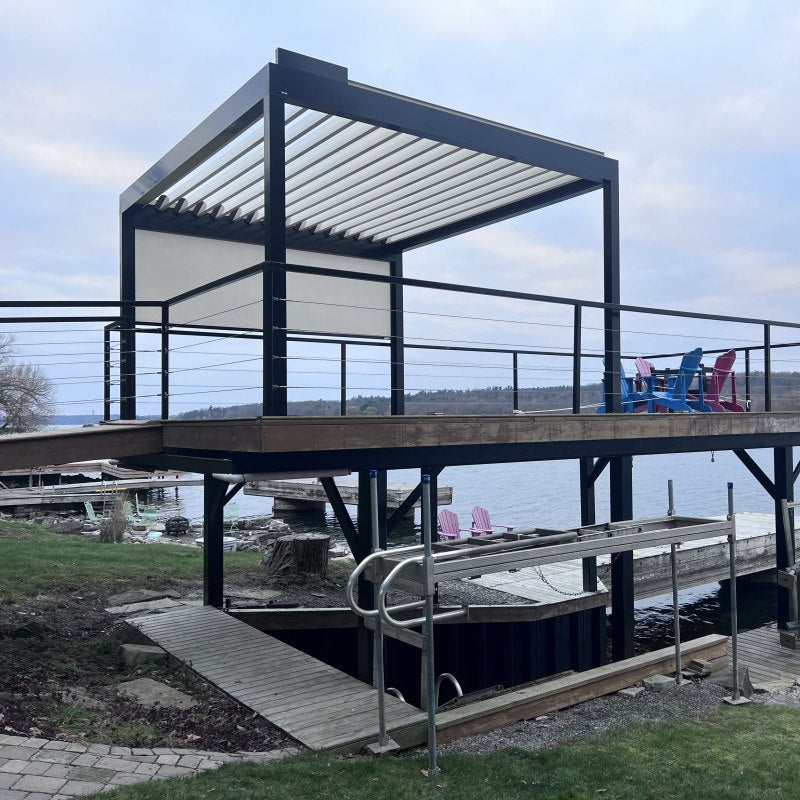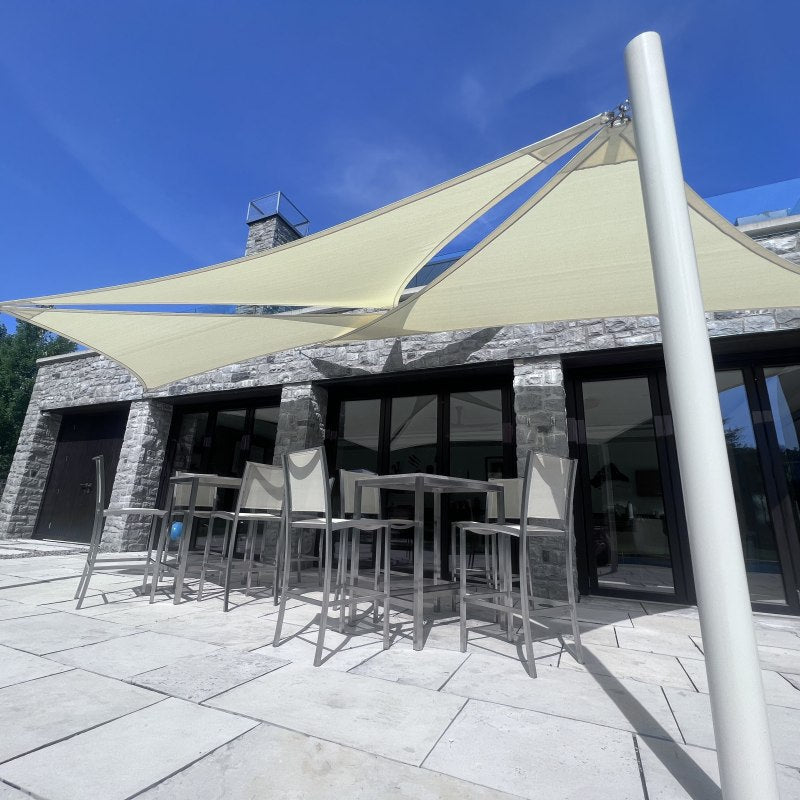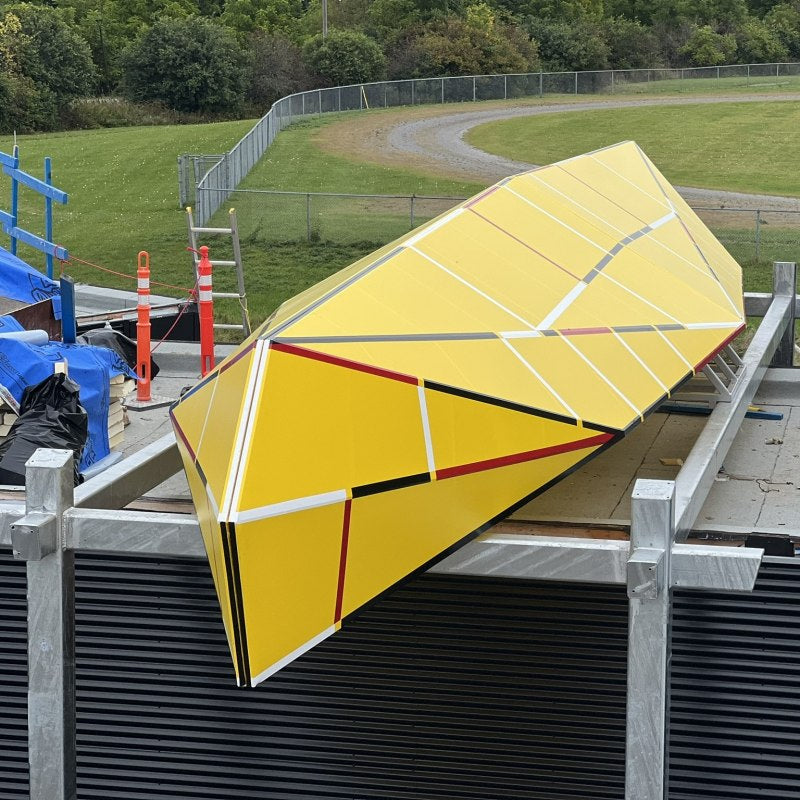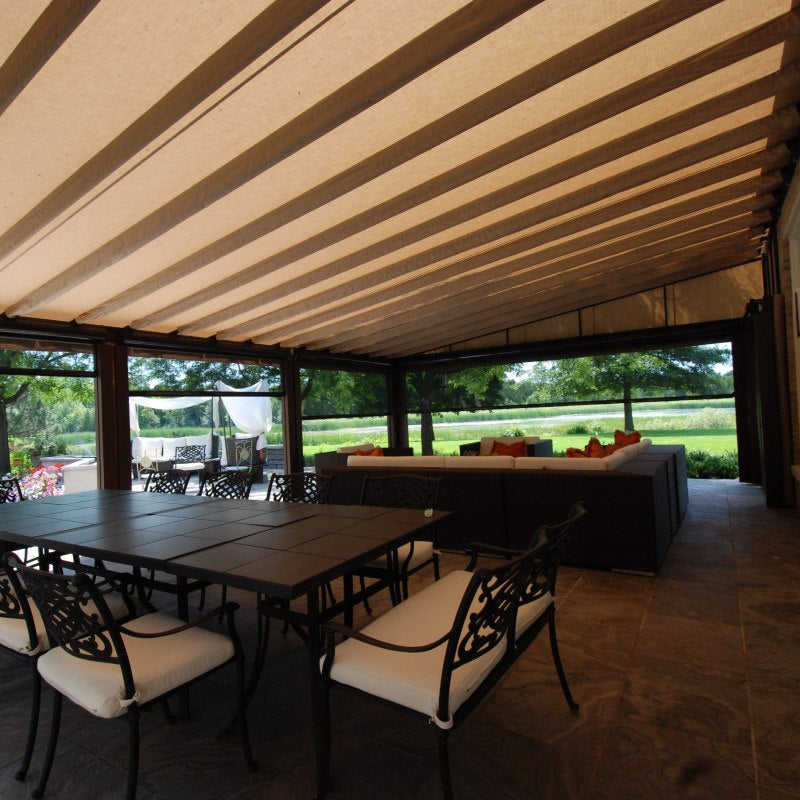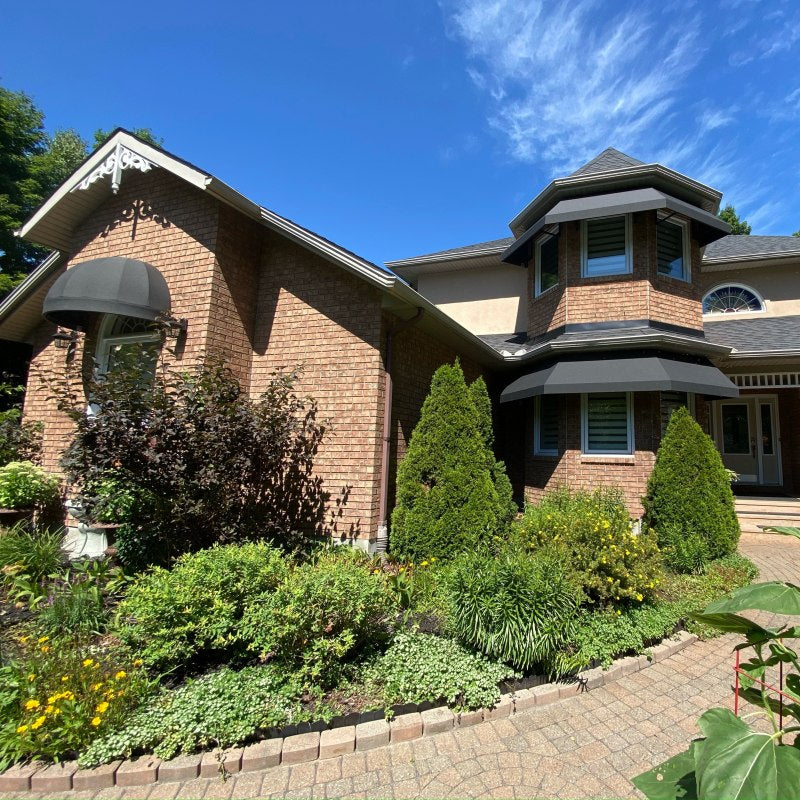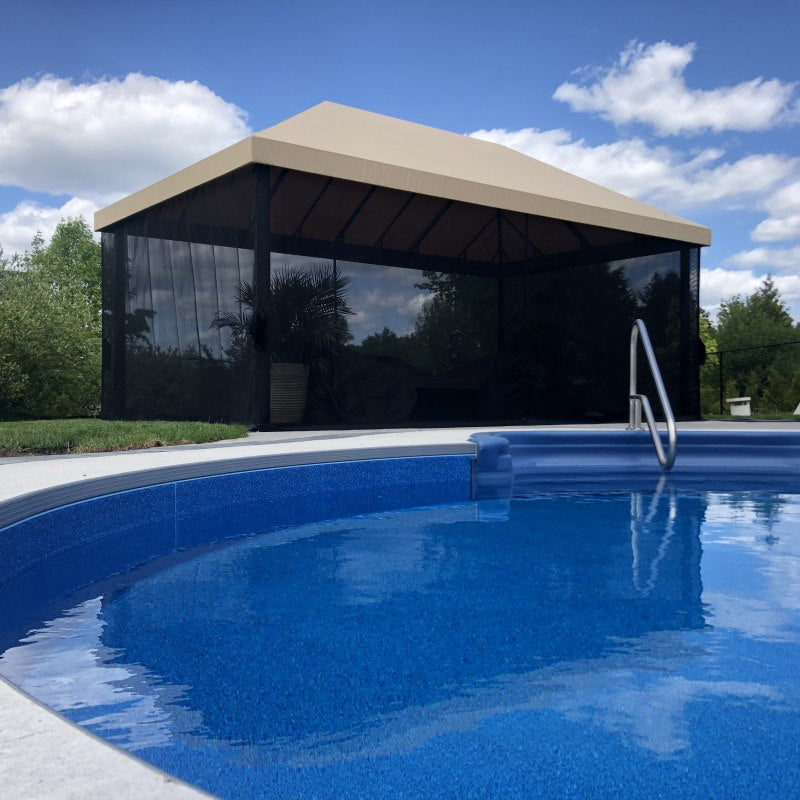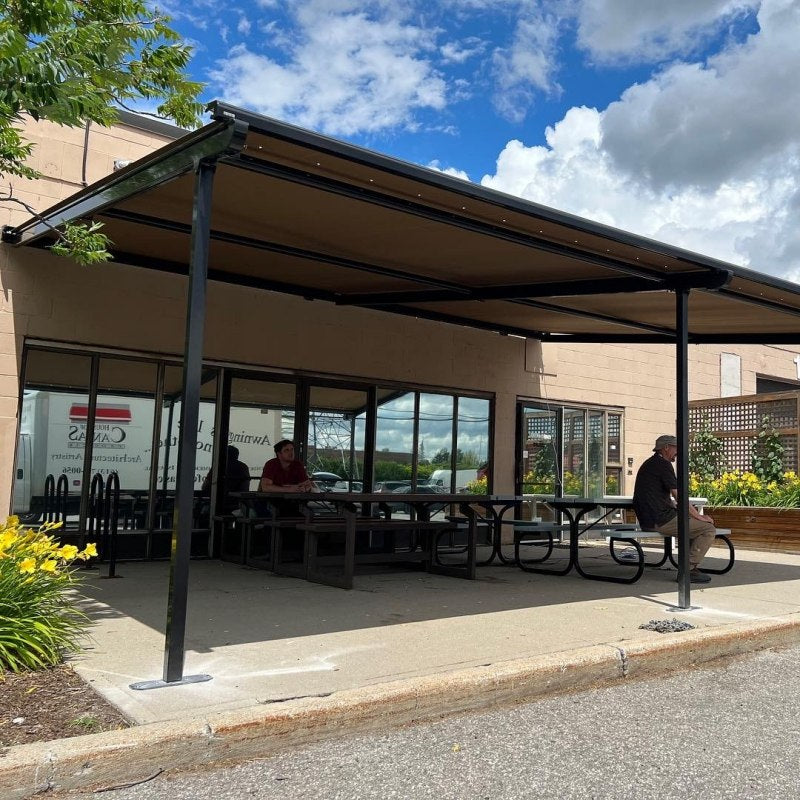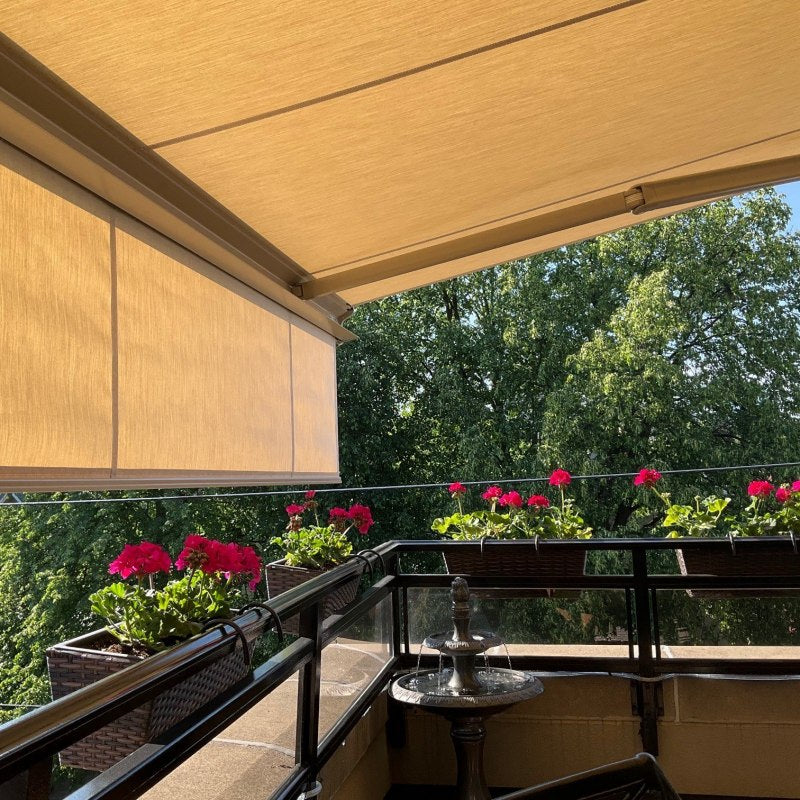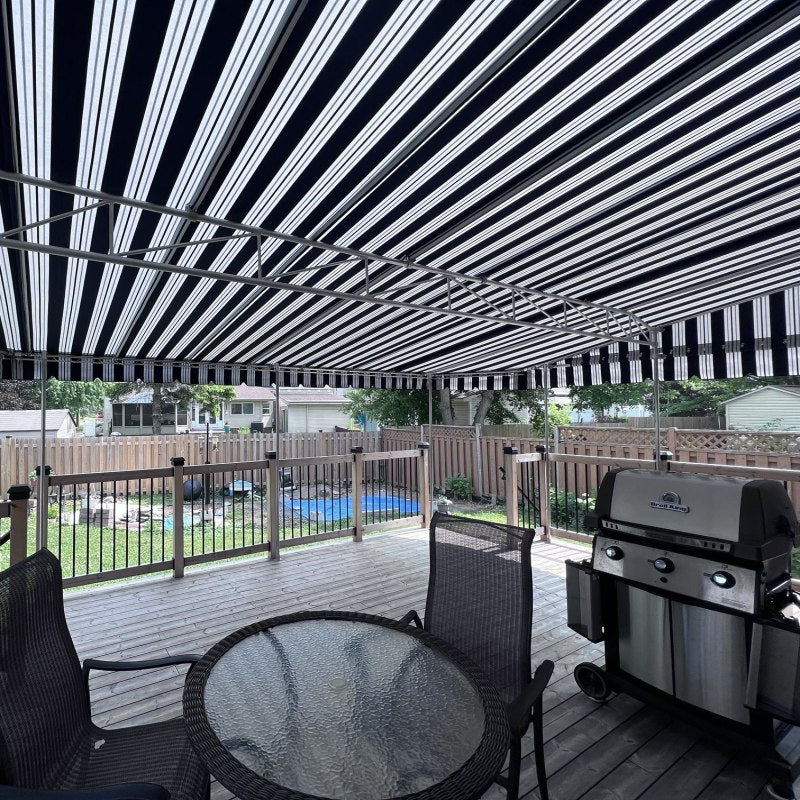 Worked With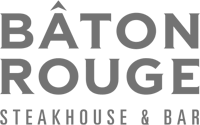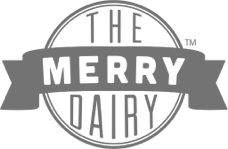 Covering Ottawa Since 1976
About Us
Satisfying the needs of our customers, while maintaining the highest standard of work ethic has earned House of Canvas the reputation as the leading manufacturer of Awnings and Canopies for homes and businesses in Ottawa, Canada.
Learn More
What People Are Saying About House of Canvas
Client Testimonials
THANK YOU House of Canvas. Due to covid-19 and wanting to be outside and stay safe I called John Conroy at House Of Canvas to Enclose my back porch. I've done business with HOC in the past and was always very happy with the work they did... communication... delivery and price. Thanx Guys awesome job. Dave
David Ross
I have worked with John and the team at House of Canvas for a number of years. The level of customer service and product quality is fantastic. They are a pleasure to work with completing my custom projects on time and as planned. Highly recommended .
Phil Streets
Thanks to the staff who took the time to help me figure out how to repair a vinyl window in my 18 year old pop up trailer.With vinyl and vinyl glue in hand it is back to the camper project. Great service, knowledgeable staff and good recommendations for helping your canvas or vinyl project.
David Sampson
The level of service and knowledgeable staff confirmed that I was dealing with the right people. Even more when the work was completed. Professional in all aspects, the attention to detail and care which can be rare at times are part of their success. Would strongly recommend to anyone who wants things done right the first time at a competitive price!
Claude Brisebois